In her own words...
---
"Zero"
2009
Now that legal tender has
lost its tenderness,
And its very legality
is so often in question,
It may be time to consider
the zero---
long rows of them,
empty, black circles in clumps
of three,
presided over by a numeral
or two.
Admired, even revered,
these zeroes
of imaginary money
capture
the open gaze of innocents

like a vision of earthly paradise.

Now the zero has
a new name:
The Economy.
As for that earthly
paradise—well…
About this work
---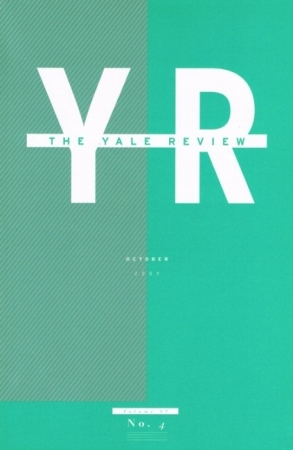 "Zero" was first published in
The Yale Review
, Vol. 97, no. 4 (October 2009), p. 19. It is also included in Dorothea Tanning's book,
Coming to That: Poems
, New York: Graywolf Press, 2011, p. 51, and may not be reprinted without the publisher's permission.